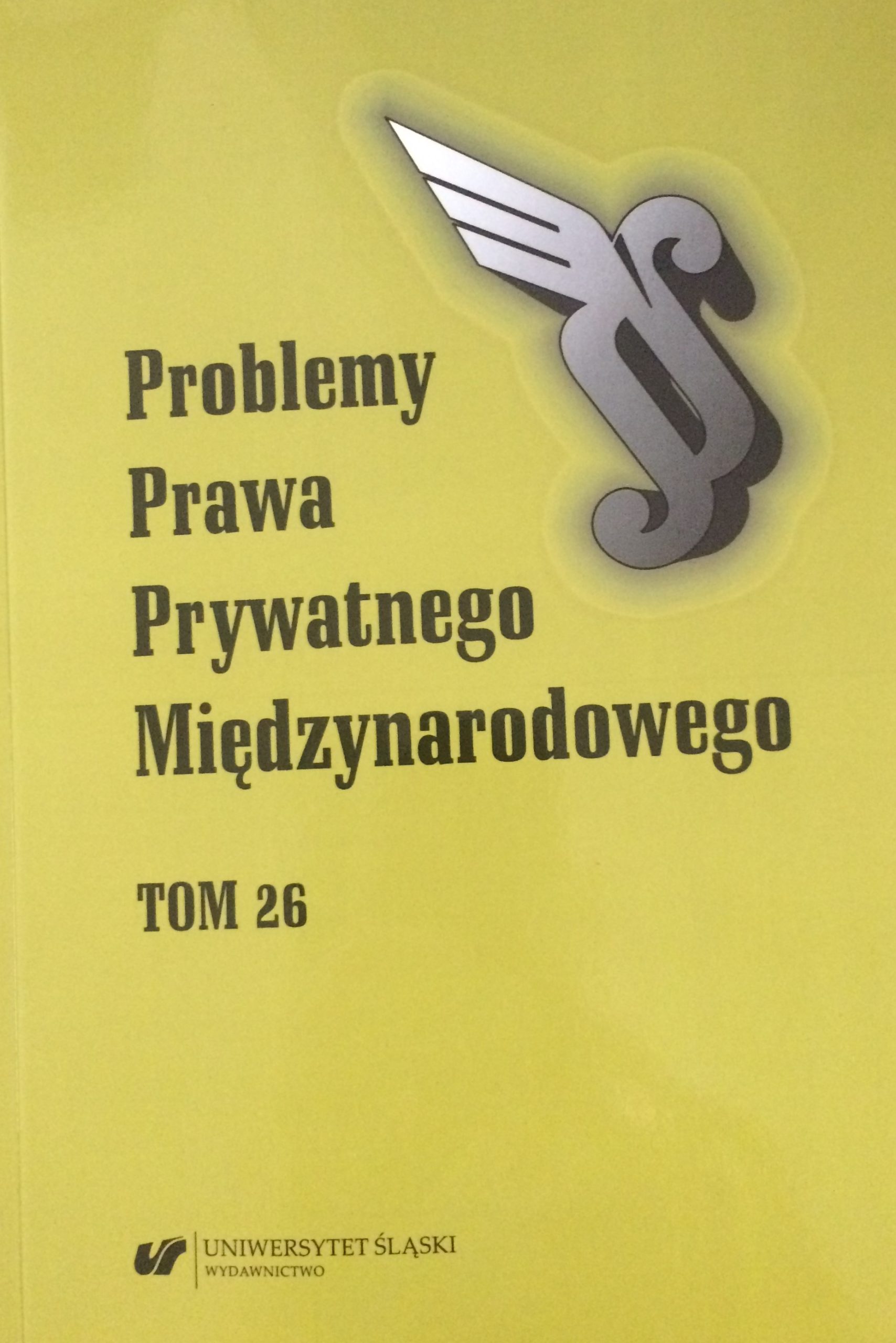 Publication of the proceedings of a GEDIP conference in Problemy Prawa Prywatnego Miedzynarodowego
In September 2019, the Faculty of Law and Administration of the University of Silesia in Katowice (Poland) hosted the GEDIP/EGPIL annual session, at the invitation of Advocate General Maciej Szpunar.
On this occasion, an international conference was organized on international successions, in which several GEDIP members and invited experts participated.
The proceedings of this conference are published in Volume 26 of Problemy Prawa Prywatnego Miedzynarodowego, the only Polish periodical entirely devoted to Private International Law issues.
In addition, Professor Szpunar and Drs. Zachariasiewicz and Pacula publish a brief report on the GEDIP meeting and the ceremony of the Honorary Doctorate of Professor Paul Lagarde, a founding member of GEDIP.