The 28th annual meeting of GEDIP was held from 21 to 23 September 2018 in Antwerp at the invitation of J. Meeusen, Professor at the University of Antwerp. The Group agreed on the essential elements of a new approach to European private international law on divorce. It also continued its work on the law applicable to rights in rem and started a discussion on the codification of the general part of private international law.
Consensus was reached on the architecture of what could constitute a new instrument on divorce, incorporating all conflicts of laws and jurisdictions. It would replace the provisions of the Brussels II and Rome III Regulations. The precise role of nationality as a ground of jurisdiction, as well as the regime for private divorces and repudiations, remain open.
With regard to rights in rem, the discussion continued on the general orientation of uniform conflict of laws rules. The field of the instrument gave rise to hesitations as to whether or not to include intellectual property. The principle of the application of the law of location of the good was found to be well established, as was the need to resolve the mobile conflict and to establish specific rules of location for goods in transit and negotiable instruments.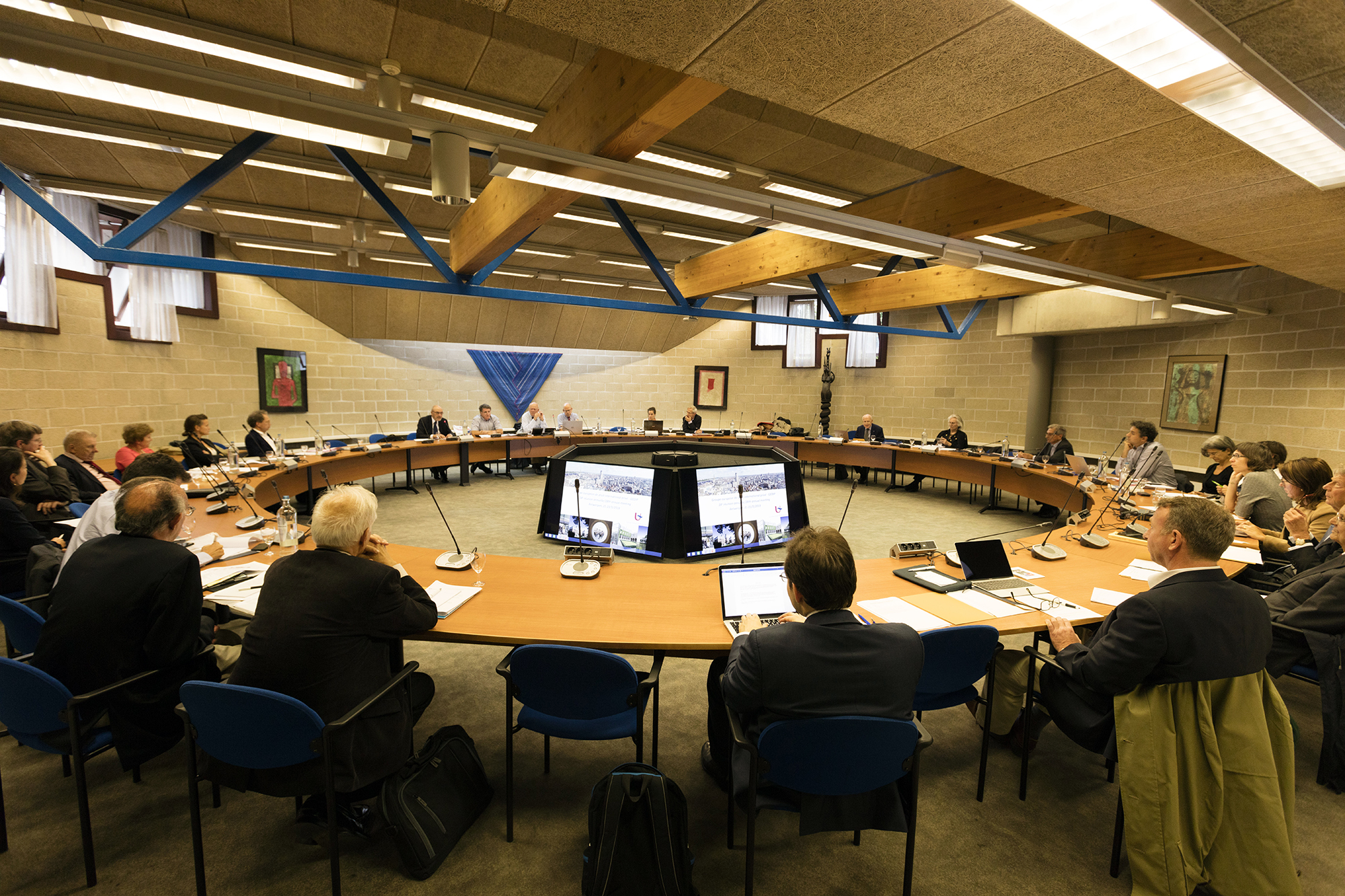 The challenge of a European codification of general conflict-of-law rules is to identify principles specific to European integration, e.g. mutual recognition of situations, the condition of foreign law, the impact of the Charter on the public policy exception.
Among current issues, a discussion on the Coman and Polbud judgments showed their impact on the solution of conflicts of laws but also uncertainties about the precise scope of this case law on freedom of movement.
Recast of the Regulation on Divorce. Draft European Instrument on rights in rem. Case law of the European Court of Justice: Coman (same sex marriage) and Polbud (companies). Current work of the Commission. News from the Hague Conference. Current case law of the European Court of Human Rights. Codification of the general part of European Private International Law.